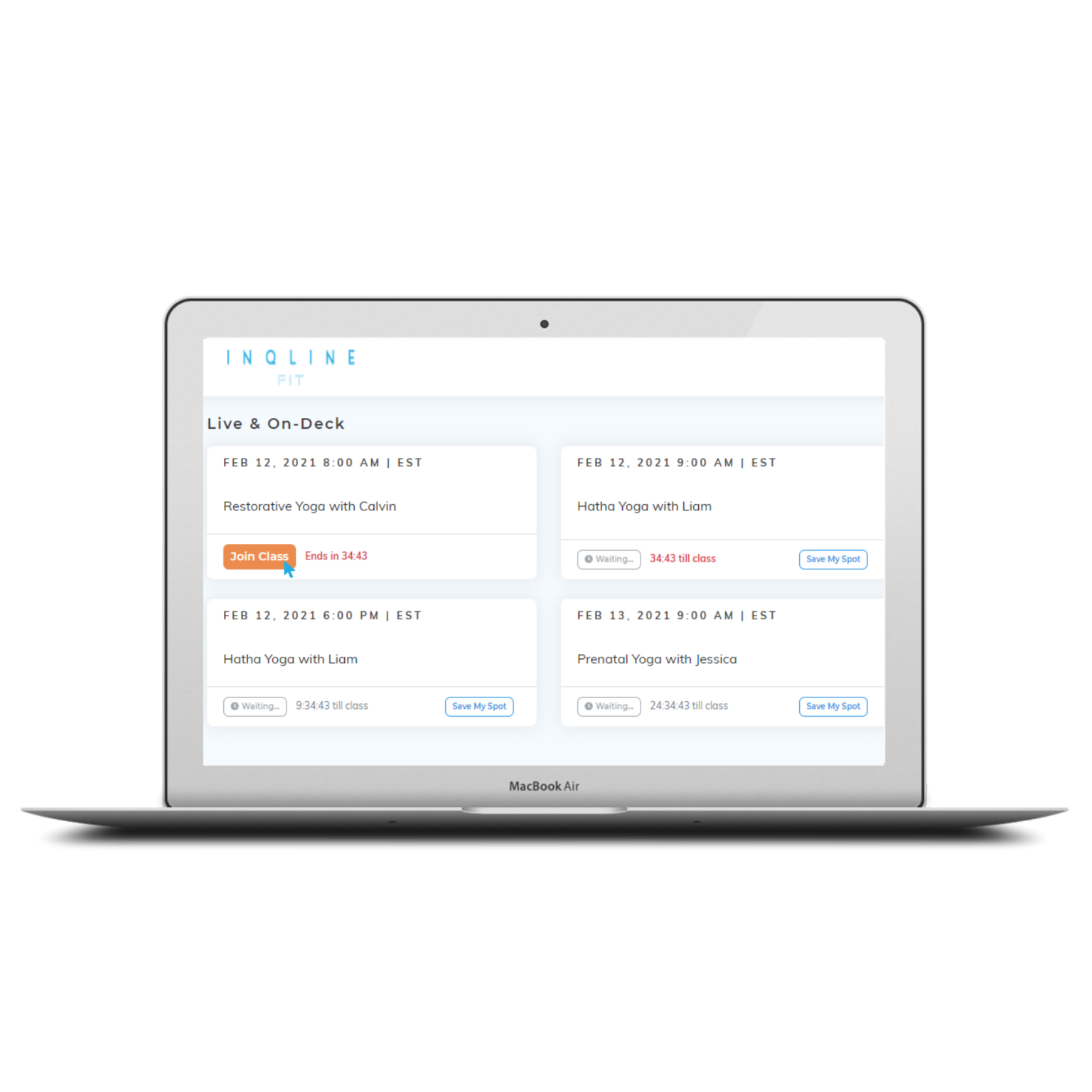 Waste No Time,
Go LIVE, Go Virtual,
Instantly.
Connect, share, and train with your community!
Host live workouts, webinars, community e-meetups all on the
same platform
Get Started
Are you struggling to retain your current members?
Tired of sending out zoom links to your members?
Is your gym/studio limited to a small capacity,due to social distancing guidelines?
Is the gym or studio rental cost overburdening BUT,you don't want to shut down your business?
AND do you want to go virtual with zero pain?
Did you say YES to everything?
Stream Anytime,
Anywhere
Reach a global audience with a LIVE virtual platform. Inqline FIT.
Your next potential customer is just one tap away!
Get Started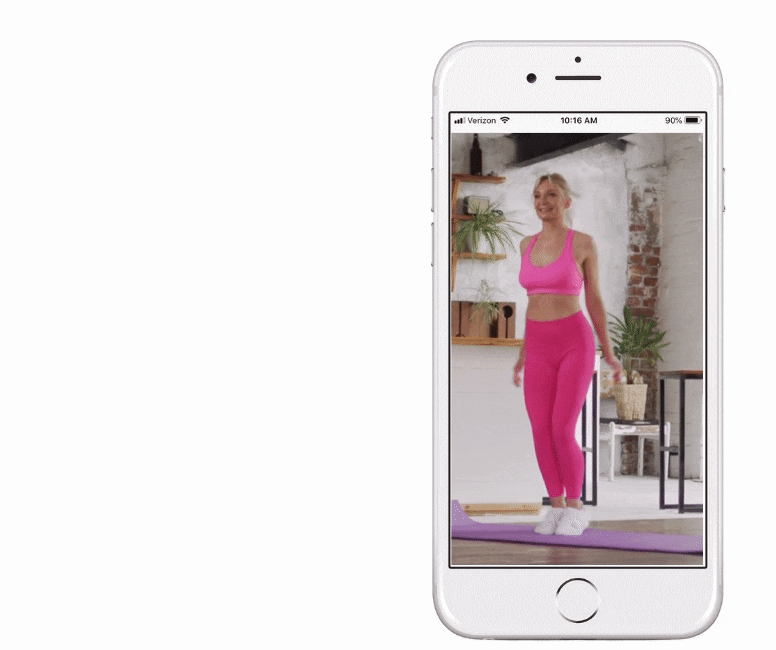 One Click and BOOM
You can switch to Inqline Fit and start using the software in less than four days. Start to grow
your community, take charge of your business, and keep your members happy and fit forever.
Your members will have access to all your live and recorded classes, seamless payment
processing, and curated blogs!
Get Started
Inqline's Data
Science Autopilot
Integrated
Attract. Engage. Retain. — the best marketing platform for you to grow your membership base month-over-month. By focusing on the customer journey, we put AI-powered insights and predictions to work where they have an immediate impact.
Get Started